Delightful breakfast in the Stegerbräu Radstadt
Breakfast with a view in Radstadt
Stegerbräu`s delightful breakfast for Hotel & drop-in visitors
From sweet to savoury, filling to light, vegetarian and vegan. For your first meal of the day, the Stegerbräu Breakfast Buffet offers something for everyone, whatever your tastes and heart's desire early in the day, a lovely way to start your day with plenty of energy in your tank.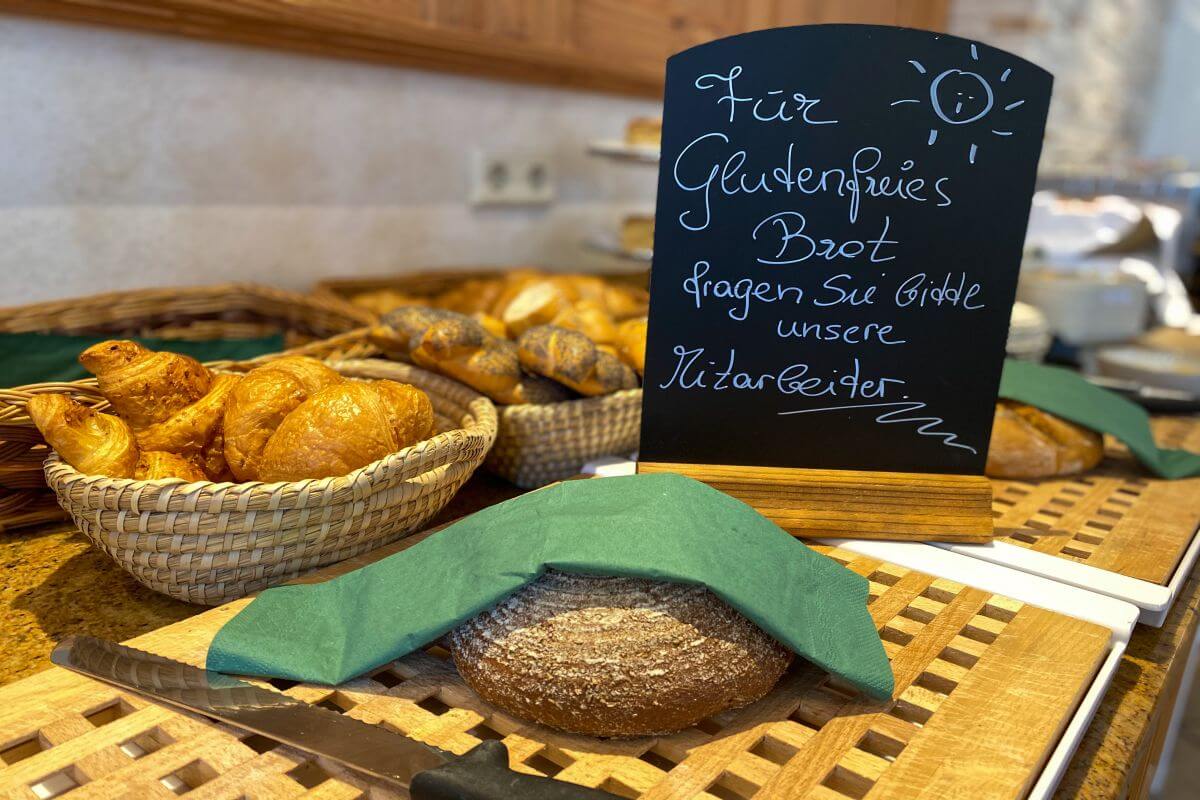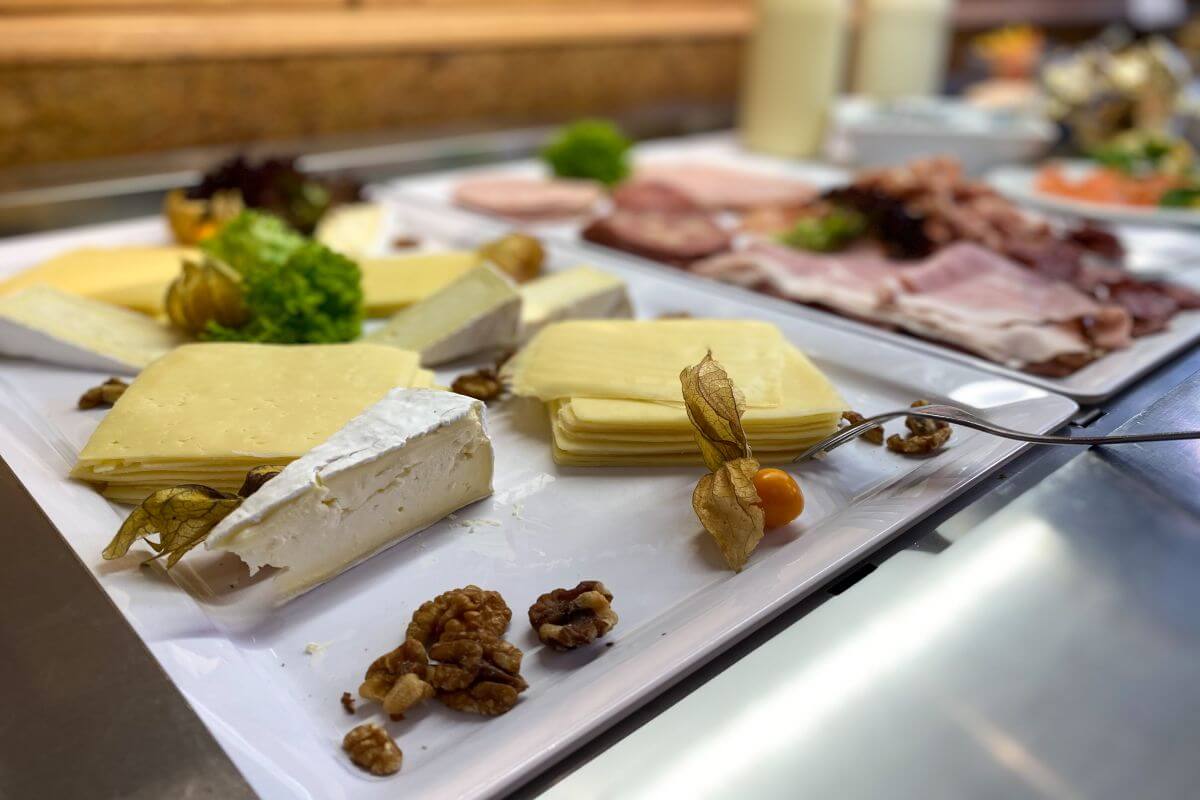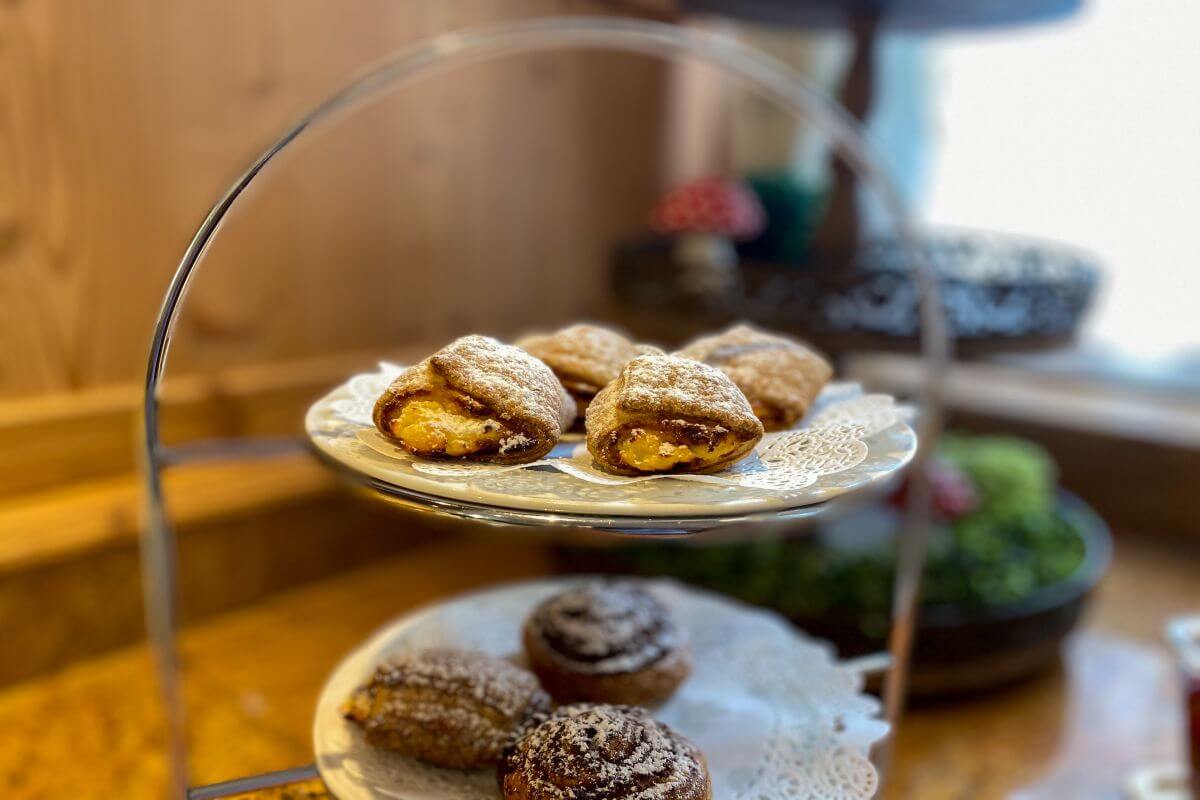 Our Breakfast Buffet includes the following:
Bread and rolls from the Kirchgasser bakery in Radstadt
A selection of cheeses and cold meats.
Fresh vegetables from Austria
Home-made spreads, vegan porridge
Danish pastries and cakes
Plain or fruit joghurts, fruit compote and fresh fruit
For your Muesli: rolled grains, breakfast flakes and dried fruit
All about the eggs: boiled egg, scrambled or fried egg on the buffet. You can get "Egg in a glass" (chopped boiled egg with herbs) or an egg platter with vegetables, ham or bacon – freshly cooked for you.
Savoury foods such as Mozzarella, sheep's cheese or smoked salmon
The warm options are: sausage or beans and Chilli con Carne
Juices from the drinks bar and fruit juice from Koller Juices – Styria
Stegerbräu Frizzante or Muskateller Frizzante from the Schrey Vinyard
Enjoy your breakfast throughout the summer on our terrace, as long as the weather permits. It leads out from the Panorama-Restaurant and has inspiring views out over the Radstadt mountains.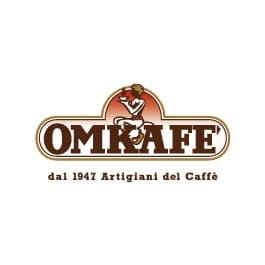 Coffee, Espresso, Cappuccino, …
Your "Pick-me-up" arrives with the press of a button, from the coffee machine, regardless or whether it is an Espresso, Cappuccino, Latte Macchiato or milk coffee.  The beans come from the italian  firm Omkafè, who have a great reputation for coffee blending, italian flair as well as a fair trade business ethic, which helps the environment.
… or dou you prefer tea or hot chocolate?
The tea corner offers a wide selection of teas, from Demmers Teehaus with full flavoured teas from select tea leaves, fruit, spices etc ideal for the breakfast table.
Hot chocolate – The tastiest sin! A cup of hot chocolate for breakfast can make you happy. Stir your own chocolate mix with hot or cold milk or collect it from the coffee machine.

Food Allergies or choices– gluten or lactosefree – vegan?
We are happy to adapt to different nutrition options as far as possible. Please indicate your preferences when booking. Lactose-free, vegan or vegetarian options are on offer at the buffet. Gluten-free bread (packaged) is available on request.
Dogs are allowed in the garden area on the terrace and in a seperate dining area – thank you for your understanding.
Breakfast for special occasions or as a present
Breakfast with family or friends
A special breakfast for a special occasion
The perfect location for a business breakfast
or simply looking for a place to get breakfast in Radstadt
We can easily seat up to 30 people for breakfast.
Send us your request here or phone us on +43 6452 4313
We are looking forward to your visit, whether it is just for a quick coffee before work or taking time for yourself.