Meal Breaks for Bus Trips & Travel Groups
Your ideal restaurant for groups in Radstadt, Salzburger Land
Are you looking for a restaurant for your group? Stegerbräu's Restaurant in the centre of Radstadt, in SalzburgerLand, invites you to take a relaxing break, whatever the occasion. Usually our restaurant is daily open, except on Wednesday. Please get up to date information about current rest day or holidays on the site table reservation.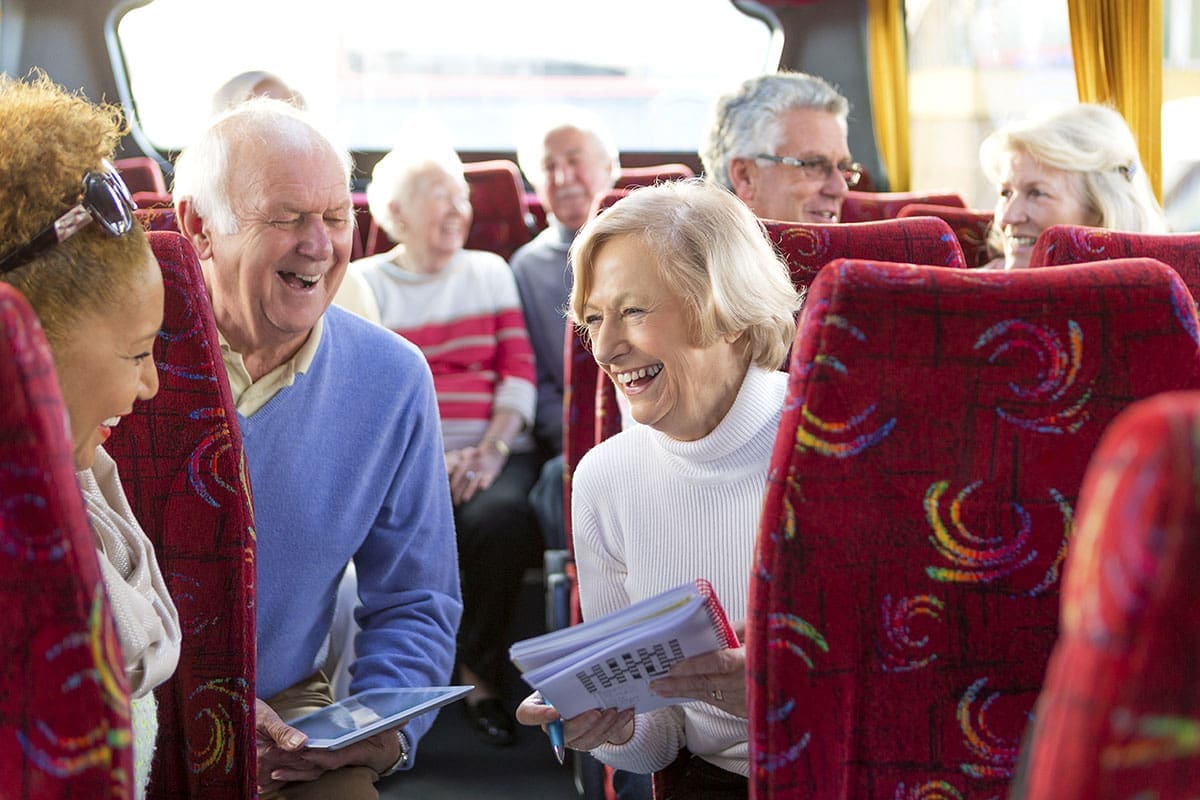 Are you on a day trip with a tour group and want to offer your guests a friendly restaurant for their lunch break?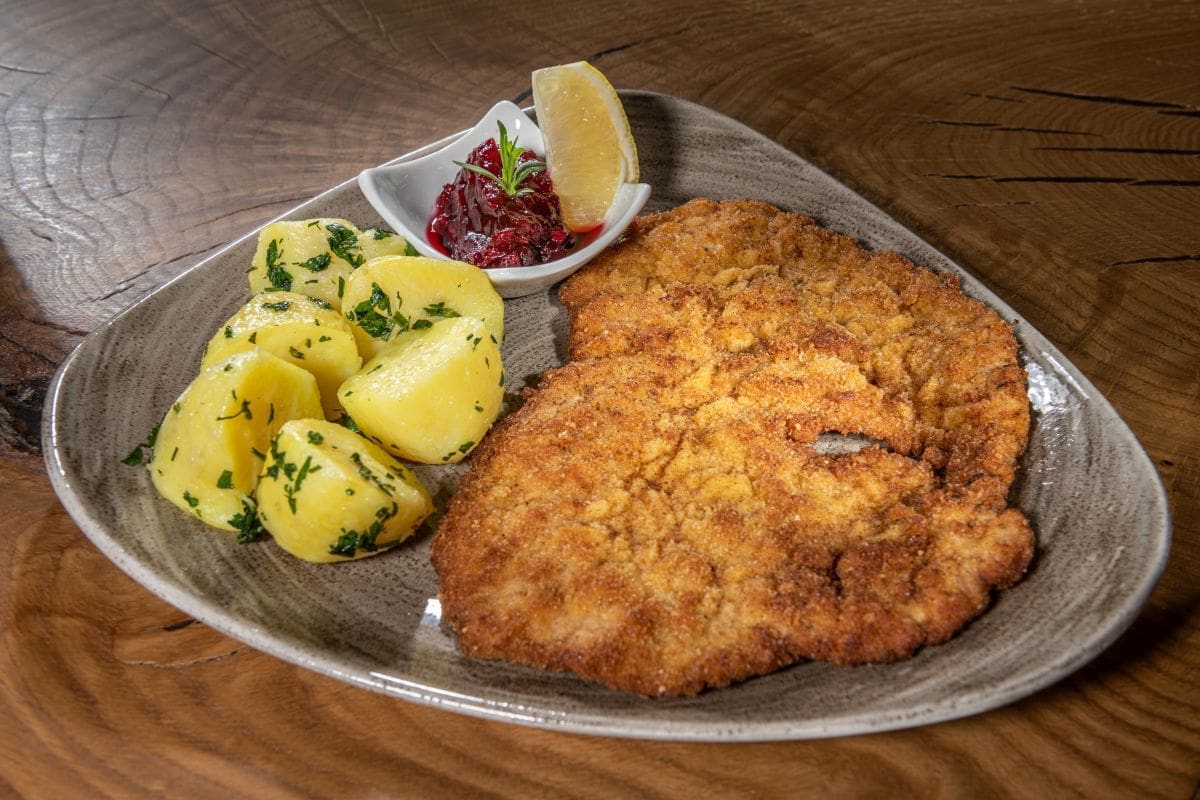 Ideal when you are driving south or on the return journey and you need a stopover for lunch, breakfast or a snack – either savoury or sweet.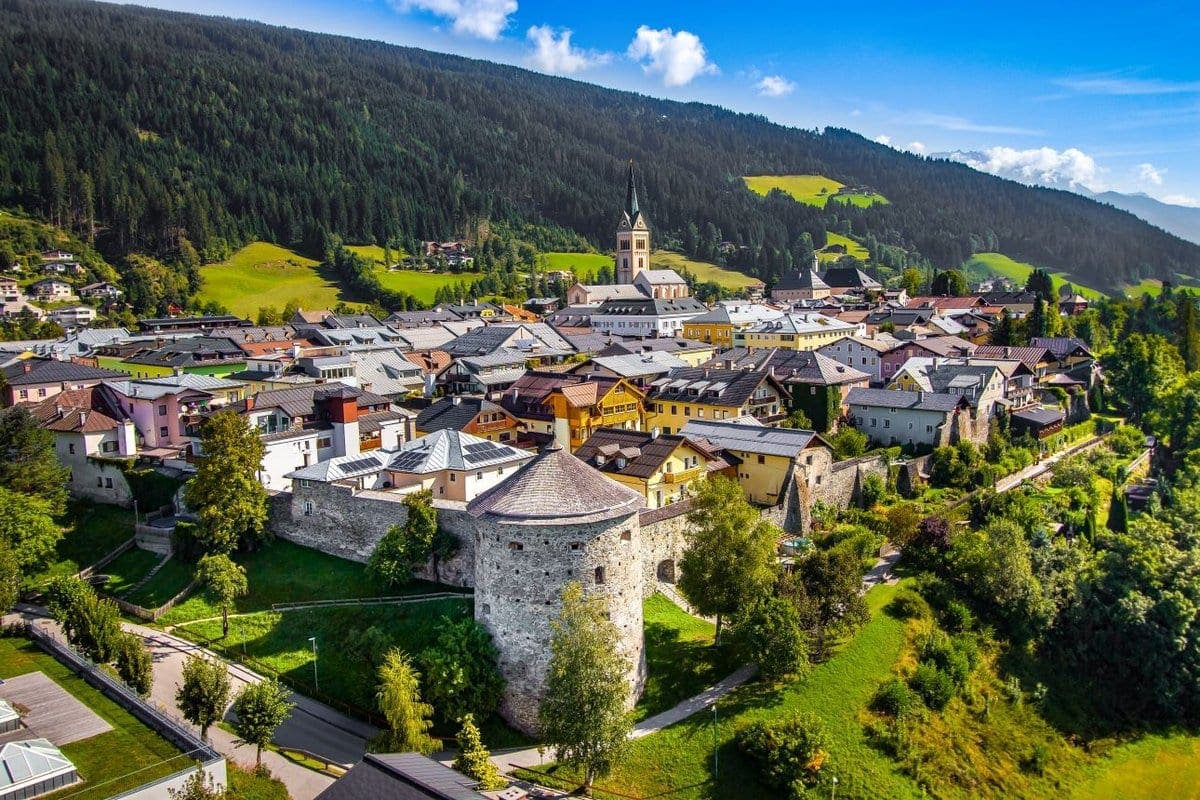 A club, company or workplace outing brings you to our beautiful Pongau region and you need a special place with culinary delights?
Make your meal break at the Stegerbräu, a part of your journey
Rest assured – your guests will immediately feel at home with us. Why is that? On the one hand there is the old, historical building, where stylish modern elements have been integrated creating the special charm of this hotel. On the other hand, it is the tasty cuisine that you get to enjoy with us, accompanied by warm hospitality and our attentive service.
We can accommodate large or small groups
up to 120 people in the elegant Bräusaal brewery with large panoramic windows and integrated tavern room
up to 120 people in summer in the large garden with a wonderful view
up to 45 people in the small, separate rooms
We offer breakfast from the buffet in our own breakfast room, which has some adjacent separate smaller rooms.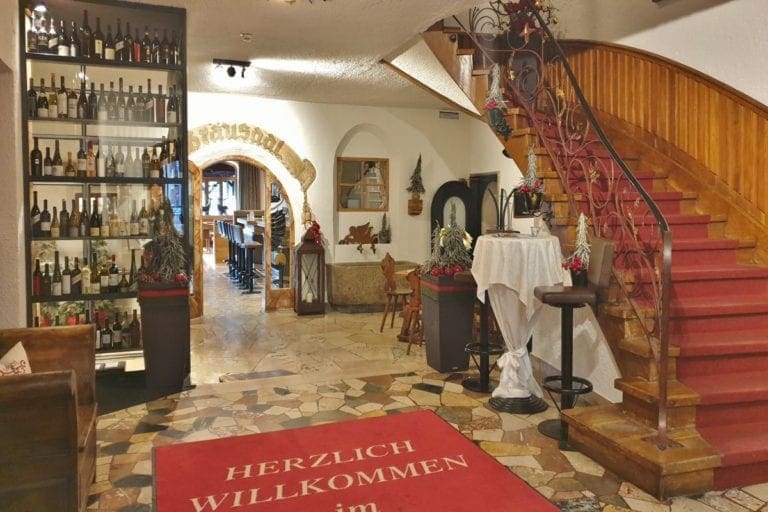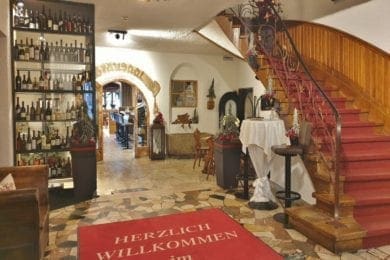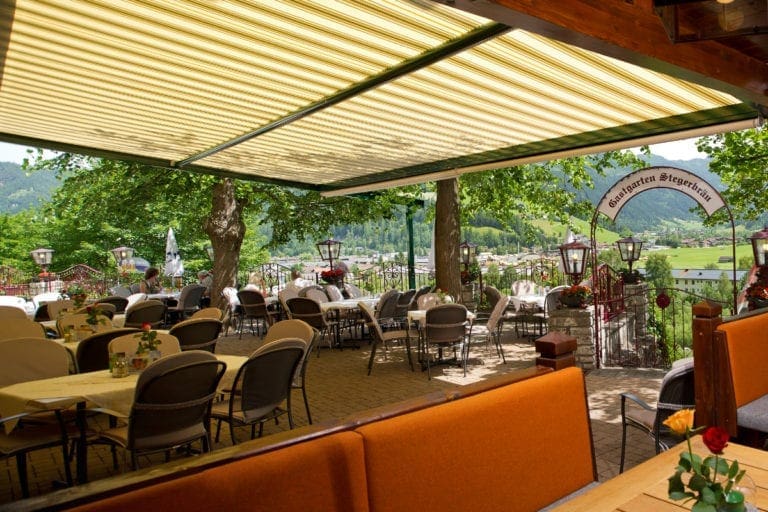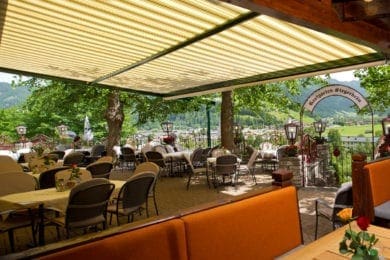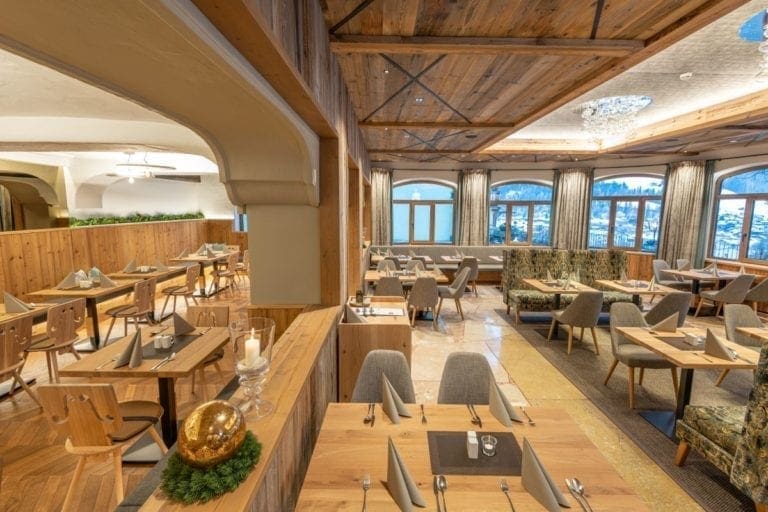 Your culinary break in Radstadt – What we offer:
Excellent lobation, right in the centre of the medieval town of Radstadt
Traditional home cooking & classic Austrian cuisine
Bus menu or selection from the a-la-carte menu, depending on how much time you have and how you want to spend it.
Do you prefer a customised fixed menu? Happy to help. Just let us know your wishes and your budget
Bus parking nearby
Free meals including 1 drink for bus driver and tour guide, for groups over 20 people
Fair prices, fast and friendly servise, great flexibility
Long opening times: from early May ot early October and early November to mid-April, with a rest day once the week
Our tip: if you can stay a little longer:
After dinner you can take a leisurely stroll around the historiy city wall (30 to 45 minutes), directly from the hotel – an ideal way to stretch your legs and have a longer break
Pre-order your meals when you make your reservation

… when you don't have much time to stop dor dinner. We would be happy to send you the bus menu or menu suggestions by e,ail in advance, as we know full well that speed is of the essence to keep to a rigid time-plan. Let your customers choose teir meals (in advance or on the way to us) and let us know the number of dishes of each type over the phone. In this way, we can work with you, to be more time efficient.

Access to the hotel by bus is possible via the "West" entrance to Radstadt. It is possible to stop briefly in front of the hotel to let the guests get off the bus. The bus can then be parked in the nearby parking lot P5 – only 250m from the hotel, where there are 2 parking spaces for buses.
If you want to go directly to the bus parking lot, take Radstadt's "East" entrance – then drive up the hill towards the centre. The Parking lot P5 is on the left-hand side, in front of the Doctor's surgery. Guests can teach the Hotel and Restaurant Stegerbräu on foot (250m) in 2 minutes.

Only available for pre-order:
Breakfast for Bus Groups from the buffet. · small meals and snacks  · Coffee & Cake breaks  · Speciality Icecreams