Restaurant for groups in Radstadt
The ideal Restaurant for meal breaks for bus trips & group travels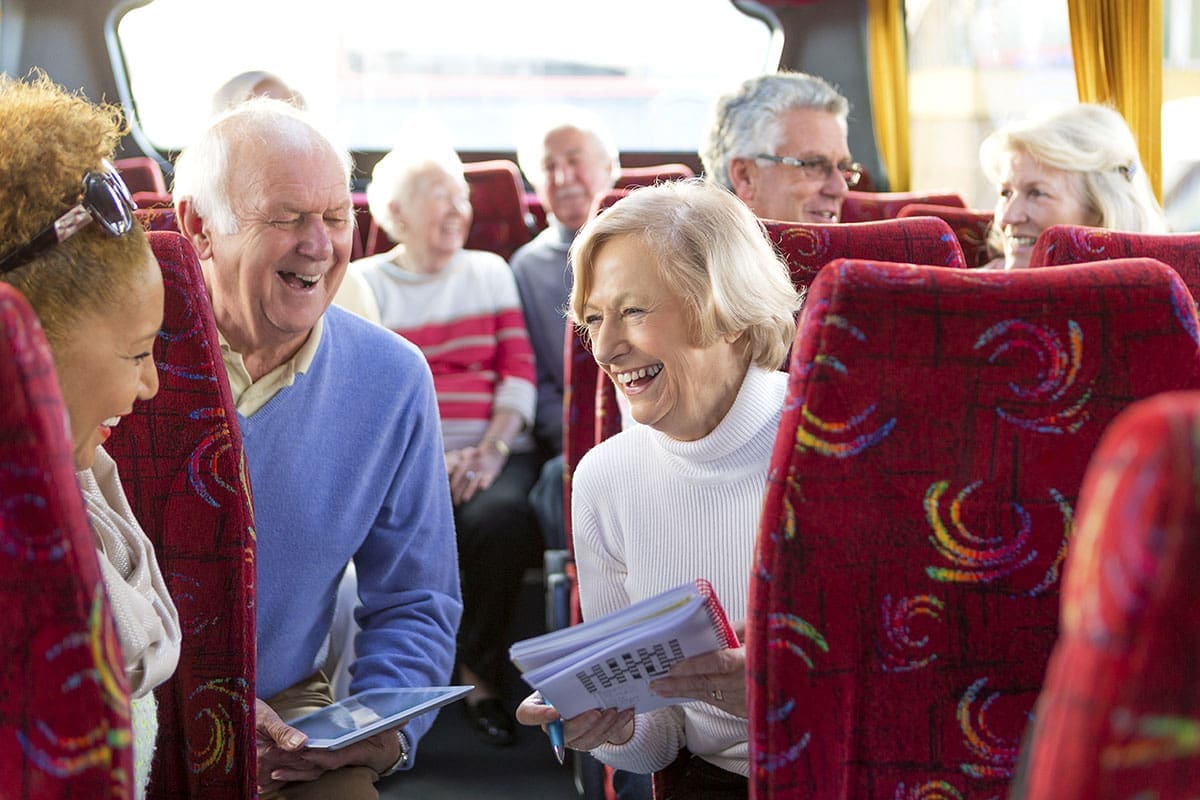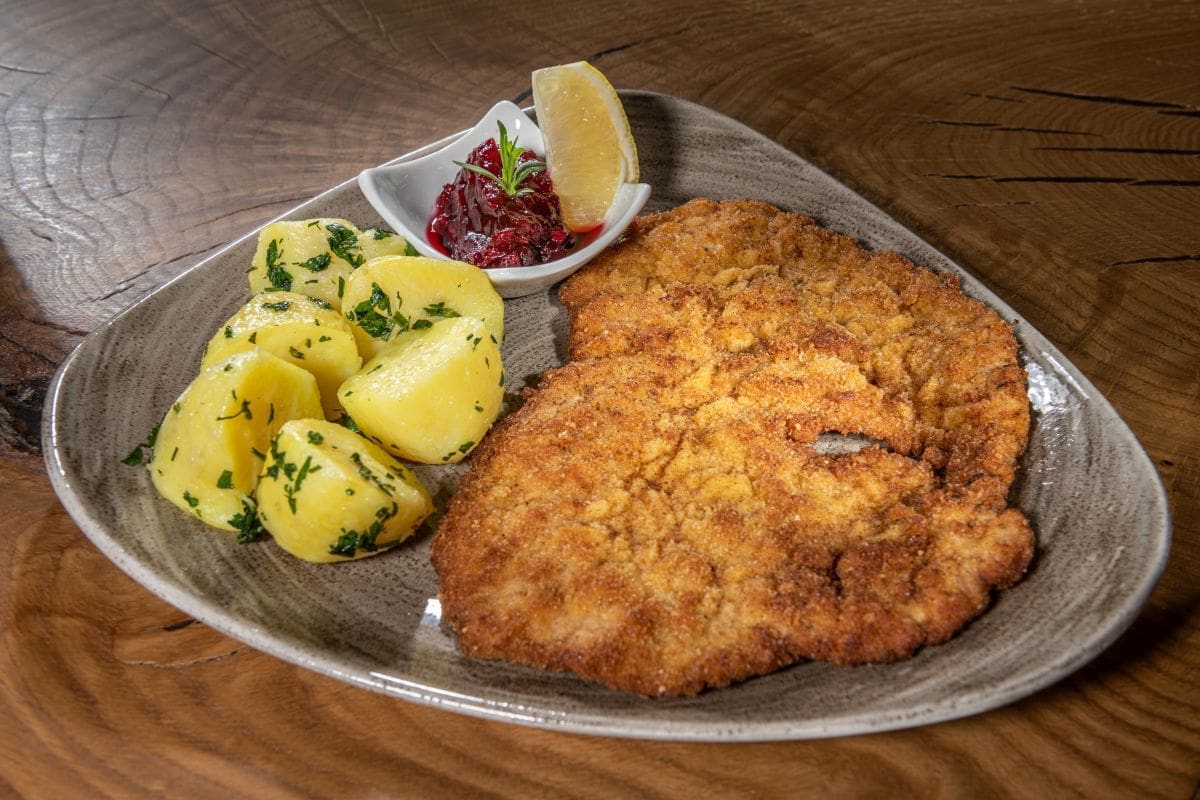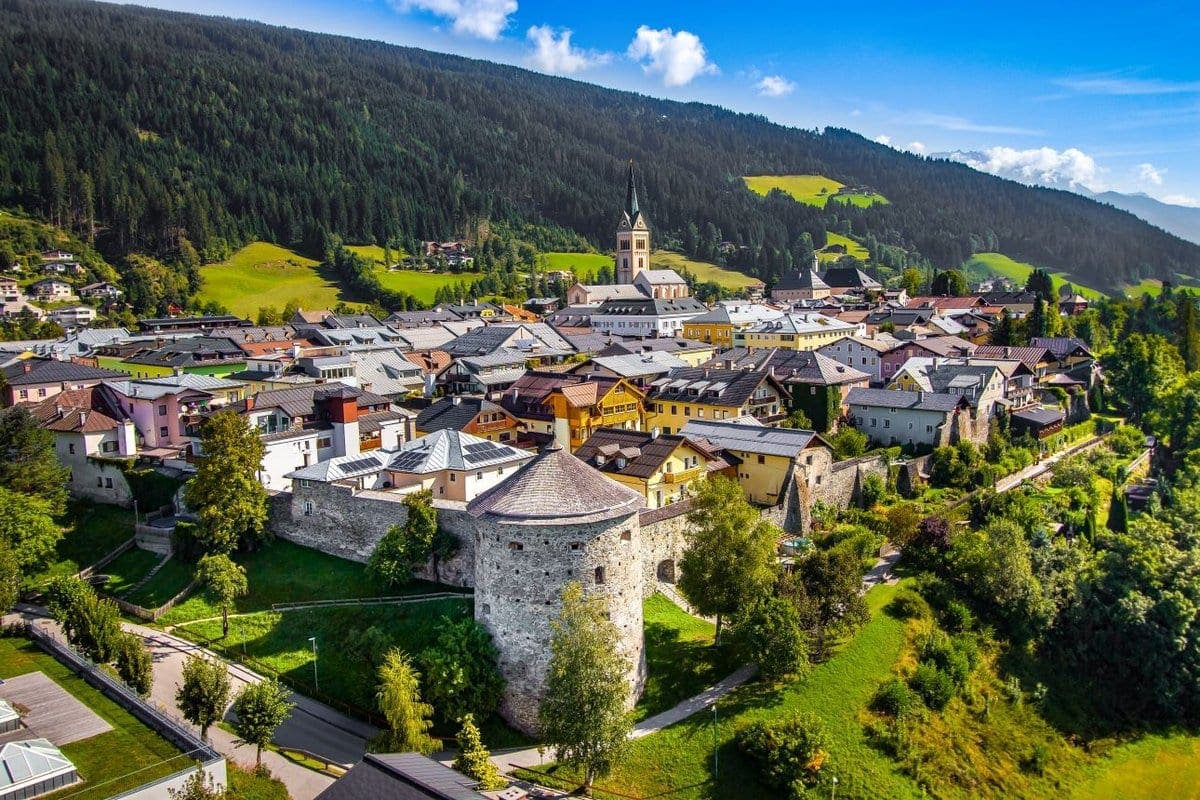 Culinary Breaks for your Days out and Holiday Tours
The Stegerbräu in the heart of Radstadt, is an ideal stopover for groups and bus trips looking for a quality meal break away from the traffic.  The spacious brewery hall dining room, with its large panoramic windows has room for 180 people or if you have a smaller group you can choose the rustic lounge, which is also ideal for that special occaision. On sunny days, enjoy our wonderful guest garden, with its impressive views.
Ideal location in the heart of the medieval city of Radstadt
Traditional home-made fare, classic meals and your own menus
Own Bus menu for lunchtime or evening meal breaks
We can offer the full à-la-carte-menu for small groups or if larger groups have enough time
Kitchen is open all day
Fast and friendly service at a fair and competitive price
Open almost every day of the year from the start of MAy to the end of October and end of November to mid April
Groups with more than 20 people get a free meal and a free drink for the group guide and bus driver
Take a gentle walk around the city walls, straight from the hotel or explore our market town. – An ideal way to stretch your legs if you have time
Only if prebooked: Breakfast for your bus group from the buffet, small snacks or meals or coffee stops with cake and icecream.
Our group service for your meal break and our added benefits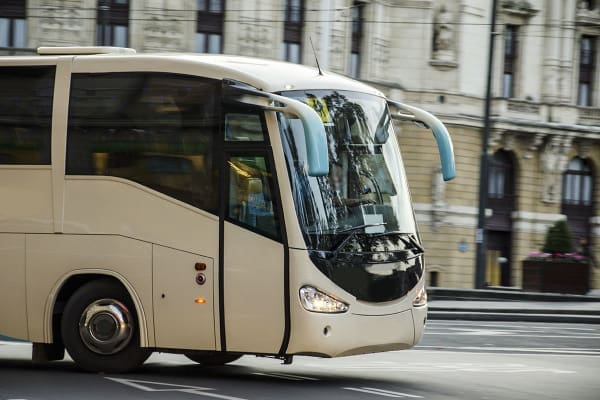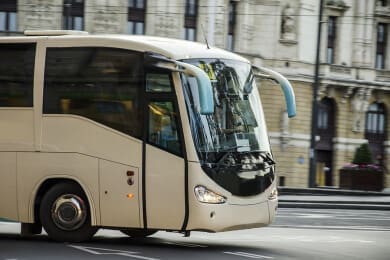 The Hotel has a small parking lot at the hotel itself or parking on the road in front of the hotel. If possible, we will try and reserve this for you if you prebook it. Alternatively there is a bus park nearby (only 200 m away). It is always possible to let guests out right in front of the hotel.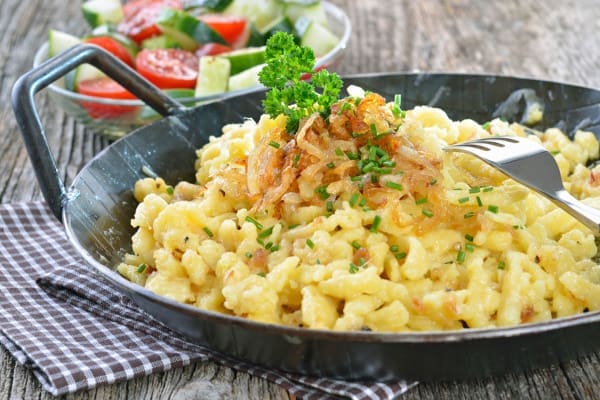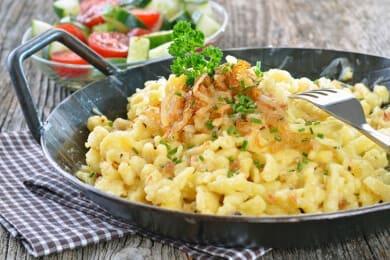 … if you are short of time for your meal break.
We are well aware that many groups are short of time and often ask for quick service so that they can keep to their tight schedule. We can send you a menu in advance or a suggested set meal by e mail. Let your guests choose their meal beforehand or even on the way to us, then let us know with a phone call, how many people would like each dish.  That way your group can be efficiently served on arrival. The kitchen team can also offer to create a special meal deal for you and then prepare tasty dishes with fresh, regional products. Let us know your requirements and your budget and we will create a special deal for you.
Warm meals all day long & free meals for tour guides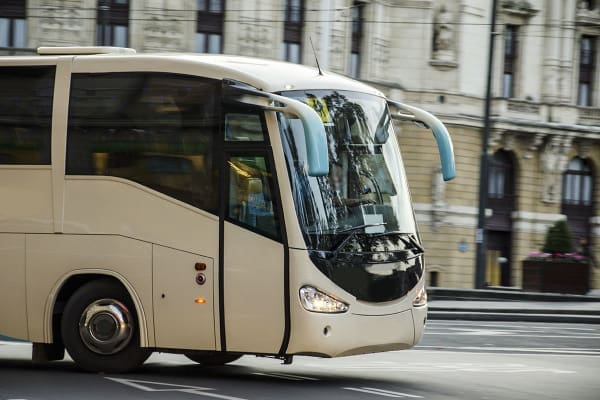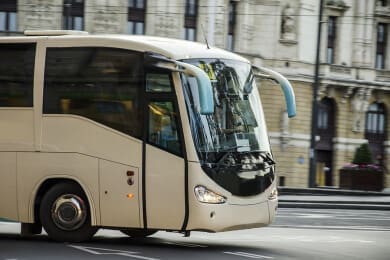 Our kitchen prepares warm dishes all day long (in the afternoon a little smaller menu) and for the tour guide and the bus driver we offer free meals & 1 free drink for groups of 20 or more.