Opening hours restaurant & hotel Stegerbräu
for your holiday and restaurant visit in Radstadt
In our 3 star Hotel Stegerbräu we offer comfortable rooms, breakfast and meals for your  summer and winter holidays and due to the the central location,  right in the centre of Radstadt, we are as well ideal located for your overnight stay or business trip.  Our restaurant localities in the inn offer cozy places to eat and drink and are meeting place for all occasions. The panorama breakfast restaurant invites you to a hearty breakfast – for house guests as well as for a-la-carte guests.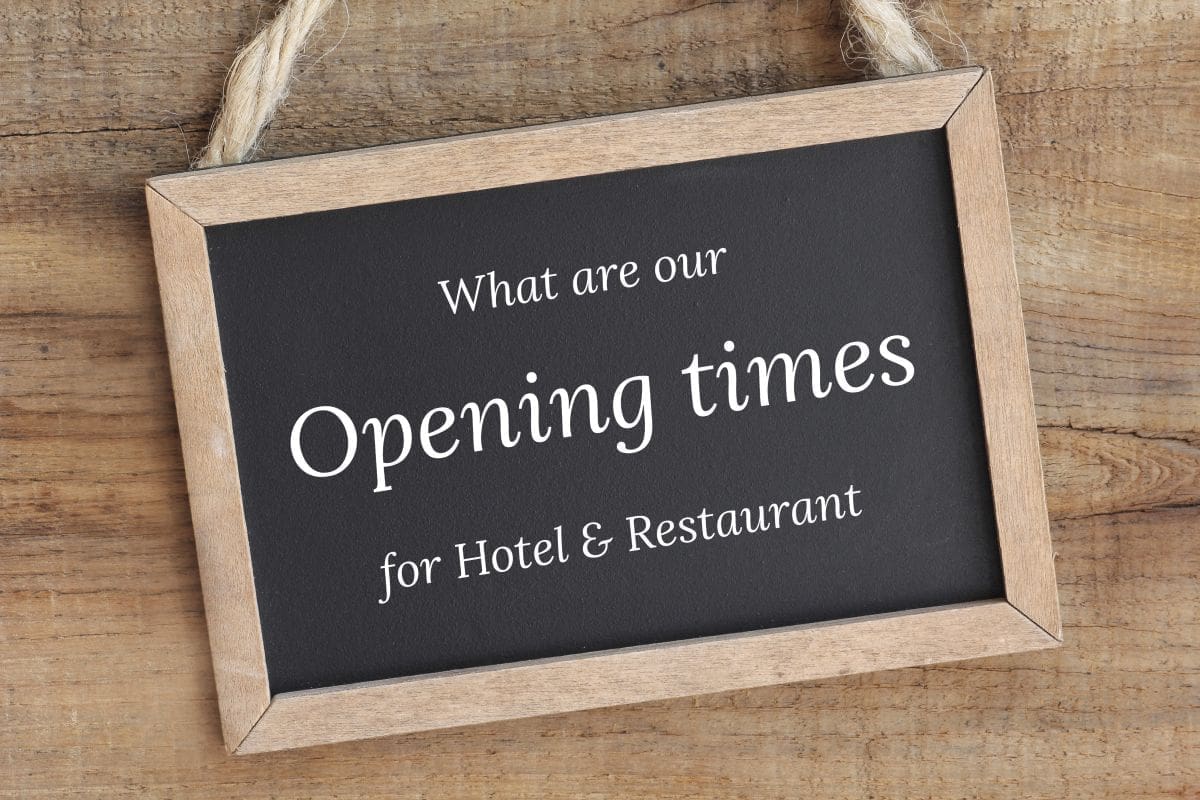 RESTAURANTS:
From Wednesday to Monday: 7.30 am to 11.00 pm
Closed on Tuesday (subject to change)
The seasons in the restaurant depends on situation. The scheduled opening time is until October 10th 2021 and we plan to start into winter season with end of November until approx. mid April.  Up to date opening times you always can see under table reservation. 
HOTEL: 
Unterkunft (Nächtigung mit oder ohne Frühstück) durchgehend möglich mit Ausnahme einer kleinen Betriebspause im Spätherbst (wird noch bekannt gegeben)
Verpflegung für Mittag – oder Abendessen abhängig von den Restaurant-Saisonzeiten.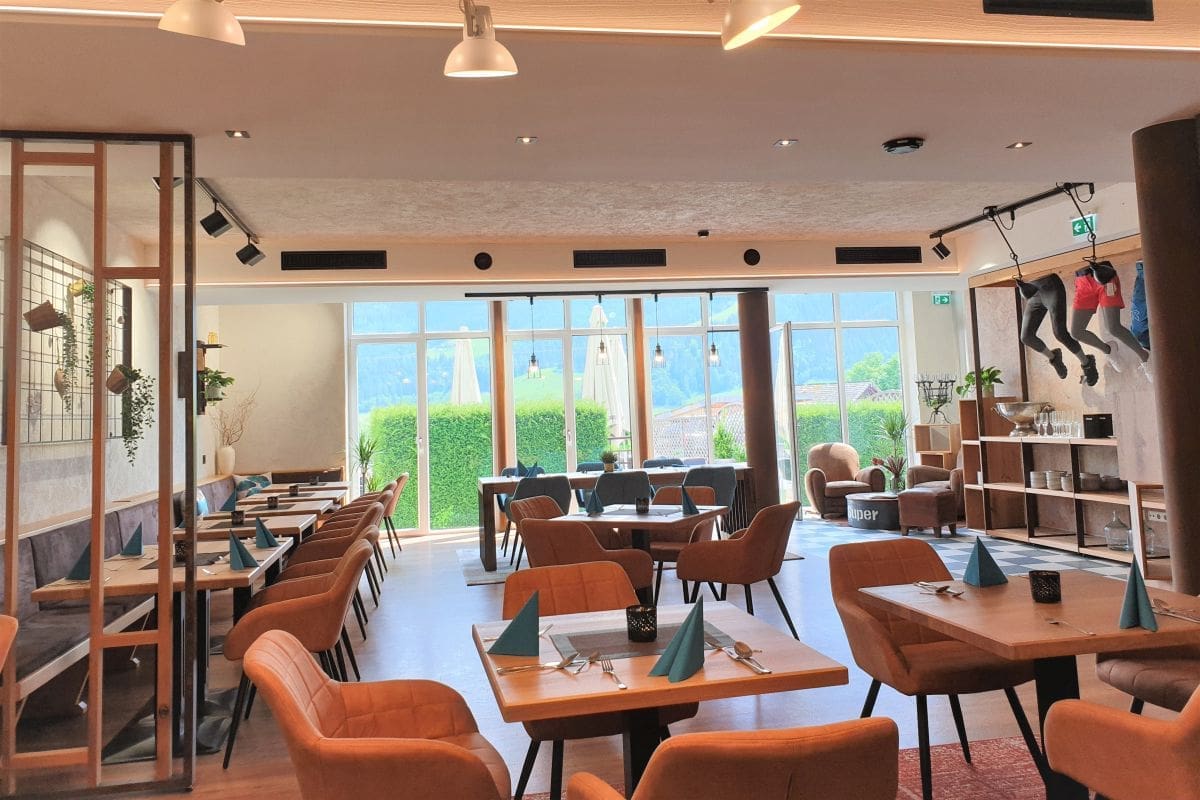 Enjoyable breakfast in Radstadt at the Stegerbräu
For our house guests, breakfast is included in the room rate.  You can also enjoy the Stegerbräu breakfast a-la-carte.
Hearty breakfast from the buffet with everything your heart desires
Breakfast service: from 7.30 am. to 12.00 am – also ideal as a late riser breakfast
Price: €  18.00 per adult, € 12.00 per child from 4 to 13 years of age
Kids younger than 4 years are invited to breakfast.
For the a-la-carte breakfast, please book in advance so that we can reserve a table for you. In summer, when the weather is fine, we are happy to serve breakfast on the terrace of the Panorama Breakfast Restaurant.  Click here for table reservation. 
Choose out from the Menu from 11am to 2pm and 5pm to 9.30 pm
During 2pm and 5pm we serve dishes from the afternoon-card
Rest day on Tuesday
we are happy to welcome you anytime with your group for a culinary stop
choice of dishes from the bus card or on request special menus
if your scheduling allows, you can also choose from the big menu
on request also breakfast or stop for a snack, coffee or cake
In order to guarantee a fast service and a perfect procedure, we would like to send you the bus card in advance. Simply pick out the guests on the way and tell us the dishes by phone before your arrival.