Sport, Fun, Adventure & Culture
A great range of outdoor activities for your summer holiday in Radstadt
In Radstadt, the focus of summer activities is on Hiking, biking and golfing and discovering the numerous Tourist Attractions. Radstadt is one of the 7 towns that form Salzburger Sportworld, as well as beeing close to Obertauern and the Styrian boarder. Thanks to the good accessibility from all directions, the possibilities for holiday experiences are multiplied and there is something for every taste. The team at the Hotel Stegerbräu in the centre of Radstadt also has a wide range of tips on hand for you, making it easy for you to plan your summer holiday in the Salzburg region.
Be Active & Sporty in Radstadt
Radstadt offers the following to their active guests:
Alpine open air heated swimming pool & a 40m long giant slide
Sports ground with 7 tennis courts & tennis training wall
Minigolf course, skater park, 2 summer curling alleys
NEW since April 2023: The Outdoor Escape Adventure – "The Secret of the Three Towers" – an interactive Puzzle trails, styled on Escape-Games.
Information on the outdoor escape game is currently only available in German. It is planned for the future that this riddle rally can also be played in English. We ask for a little patience.
Are you looking for something a little more adventurous, to create an adrenaline rush?
Here we have a few highlights and tips for outdoor activities for your Austrian holiday with us in the Salzburger Sportworld.
Cultural Events & Weekly Programme in Radstadt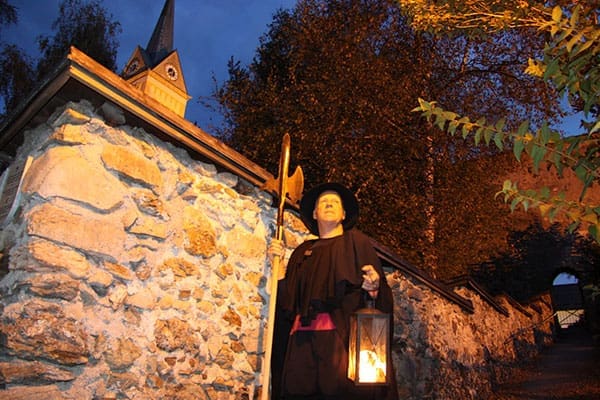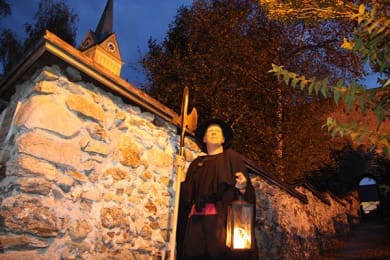 The Radstadt Culture Society "Das Zentrum" together with the Cinema Club has for many years guaranteed good films. Selected films are shown regularly on Wednesdays in the tower (Zeughaus am Turm) . In July and August the films are shown outside in the sheltered courtyard of the old council offices if the weather is good.
Discover the history of Radstadt at the Museums in the Kapuziner tower & Schloss Lerchen and see how the locals used to live and work.
Guided hiking, a trip with the Radstadt hiking bus to the Rossbrand and occasionally a historical tour with the Radstadt night watchman or Summer Alm Yoga are part ot the weekly programme organised by the local tourism association.