THE STEGERBRÄU – HOTEL IN RADSTADT
3 star Hotel & Restaurant in the center of Radstadt,
Your holiday home to home in Salzburger Land – Austria,
We are proud of the many regular guests, who have discovered our vacation hotel and restaurant for themselves and for a holiday in Austria or have found as business travelers their central accommodation with our Hotel Stegerbräu in Radstadt. Versatile are the leisure activities in and around the region Salzburger Land. In summer you come to hike, bike and mountain bike, to play golf, to swim and to enjoy the beautiful nature and fresh mountain air. From our Hotel Stegerbräu in Radstadt, you can easily reach nearby sights and attractions, lakes and natural beauties and the city of Salzburg, which is always worth a visit, is only 75 km away.
During winter time, look forward to a real skiing or snowboard experience in Ski Amadé, discover the wonderful landscape by cross-country skiing, snowshoe hiking or when walking along the winter hiking trails.  And there's fun in the snow with tobogganing, ice skating or other winter activities.
And for your stay in Radstadt – come and be pampered in our Hotel Stegerbräu, enjoy a comfortable living in our rooms, for wellness there is sauna, steam bath and infrared cabin. The culinary offers start by having breakfast from the buffet and for further catering options we spoil you all day with delicious dishes in our a-la carte restaurants.
Holidays and culinary delights at the Hotel and Restaurant Stegerbräu
Enjoy the charm of bygone days, paired with modernity
Why do you immediately feel comfortable with us? Locals and regular guests agree – it is probably the combination of historic walls that have stood the test of time, combined with modern facilities and our attention to detail whilst maintaining an informal, convivial ambiance. In addition, guests love the flexibility of being able to select meal options and times to suit their budget and plans throughout the holiday, because the Stegerbräu is not only a 3 star hotel, but also an inn with cosy restaurants and bar which makes it a popular meeting place for eating, drinking and partying.
Look forward to the cosy Bräu rooms, relax daily in the wellness area and enjoy the good Stegerbräu cuisine. From a stay of nights, you benefit from a special extra within your booking with bed & breakfast: so your PLUS during summer time is a packed lunch you create yourself from the breakfast buffet and during winter time you can additionally enjoy the Stegerbräu ski tea in the afternoon. 
Radstadt, 70 km south of Salzburg City,  is part of Salzburg Sportworld in Ski amadé and is located in the beautiful Pongau region. Furthermore Radstadt borders the Dachstein-Schladming region, is not far from Obertauern and offers an ideal starting point of many adventures. We are in an area that really has everything to enjoy a diverse holiday with hiking, biking, golfing skiing cross-country skiing, and so much more.
Close by, you have the family-friendly ski resort of Radstadt-Altenmarkt, as well as many other ski resorts within 30 mins.
In summer, bike tours and even the mountain bike challenge – the Stoneman Taurista, start right outside the front door. There are interesting destinations in every direction.
You spend your vacation time, so to speak, in the heart of so many possibilities.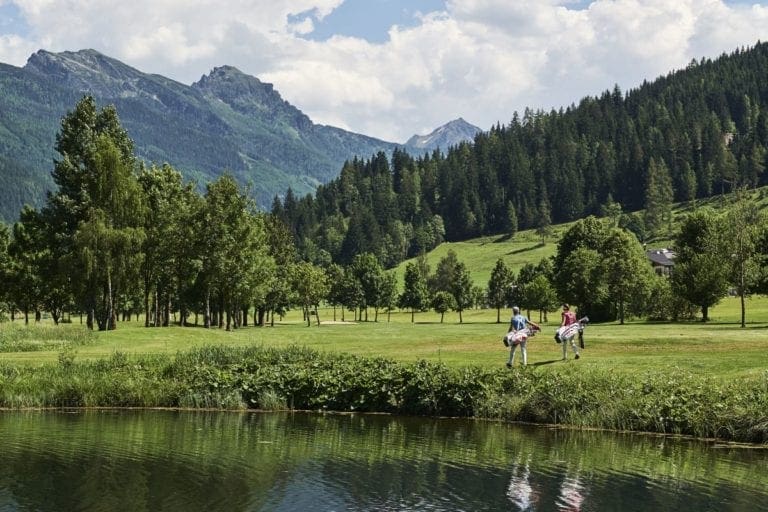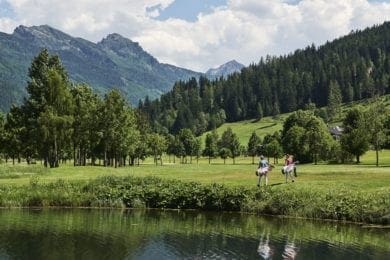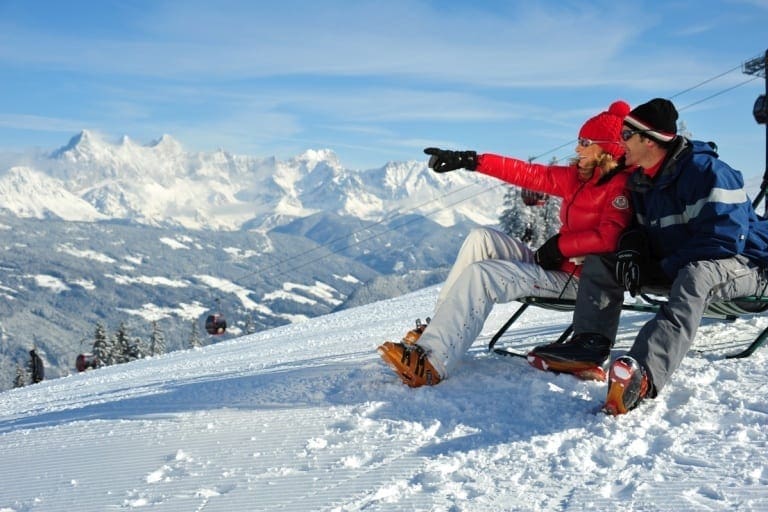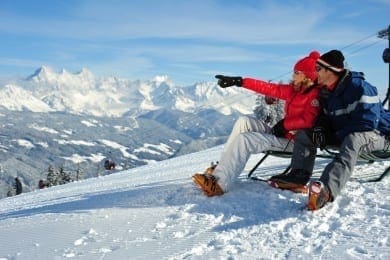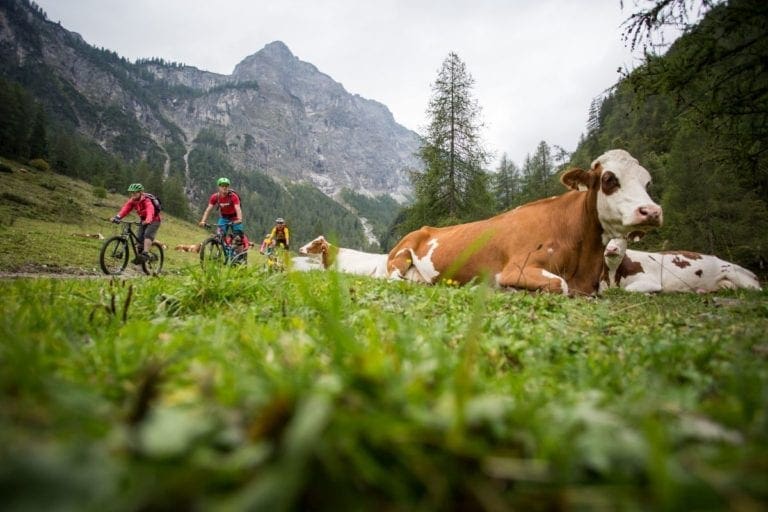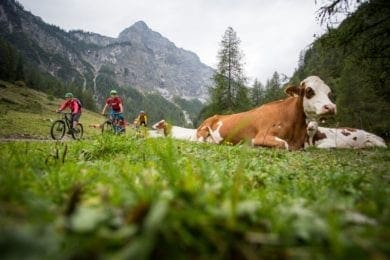 Are you planning a holiday in Radstadt or have you already booked?
Then use "Paul" – the digital Radstadt local guide – your holiday advisor in your pocket. This digital web app provides you with information and tips for your holiday and shows you the wide variety of holiday activities in Radstadt, so you can browse and discover more about the area and its events before your holiday even starts as well as while you are here. The web app is also available offline – you just need to register for it once – then the information will come tailored to your holiday dates.  Read more about it here.