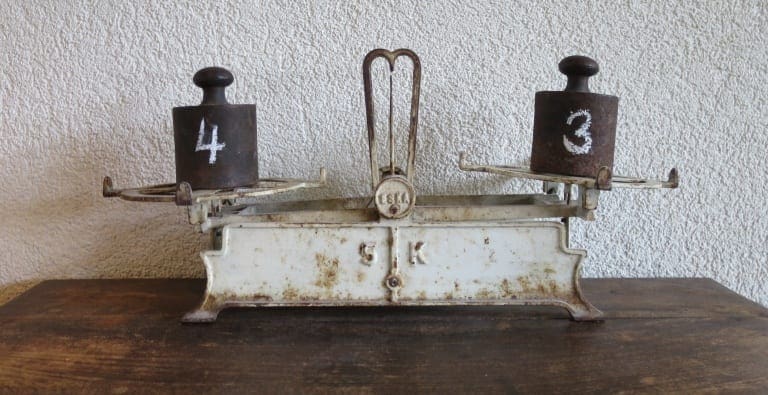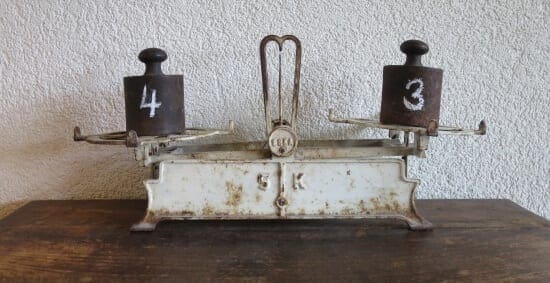 With a 4 night stay at the Hotel Stegerbräu in Radstadt, during the period start of winter season until December 22, all adult persons profit from following:
You will be presenting of 1 night for free from Hotel Stegerbräu (including breakfast or half-board)
Ski Amadé offers with this a 4-day ski-pass at the price of a 3-day ski-pass 
For childrens travelling with you, we offer package-deals with a 3- or 4-day ski-pass on request.
Stegerbräu half-board with all services:
in the morning: rich breakfast from the buffet
in the afternoon: small ski-snack from 4.00 to 5.00 pm
in the evening: 3-course evening meal in buffet manner with choice of main-dishes & daily fresh salad bar
daily free use of our Wellness area, daily from 03.00 to 08.00 pm
bathrobe for adults, free on request during your stay
free WIFI access throughout the hotel
Our special extras:
1x Fondue meal selected for the evening meal (with pre-order; 4 families can select this speciality per evening)
reduction on ski rental by our partner rental shops
Please find further package-deals for short stays under Packages Ski Amadé Start or Packages Ski Amade Finale
Package-Price 4 = 3 Ski Amadé for adults
including the Stegerbräu halfboard and ski-pass
START OF SEASON UNTIL DECEMBER 18
Package rate per adult, in room:

Bräu-Single-Room à  € 392,50
Bräu-Double-Room à € 353,50
Bräu-Room 2-4 persons à € 359,50
Bräu-Family 3-4 persons à € 383,50
Reduction for 3rd and 4th person in more-bed room on request!
PERIOD Dec 18 until Dec 22
Package rate per person, valid in room:
Bräu-Single-Room à € 422,50
Bräu-Double-Room à € 383,50
Bräu-Room 2-4 persons à € 389,50
Bräu-Family-Room 3-4 persons à € 419,50
Reduction for 3rd and 4th person in more-bed room on request!
Mixed price charges: if the stay extends over the date Dec 18 and already extend into next seasoal period, a mixed price is calculated.
Changes and errors excepted!
An individual offer / ski package for families with children, we offer on request.
further price information
Prices valid for 4 nights within the defined period
for longer stays, we are happy to make an individual offer

The offer is only valid for adults. For children we offer ski-packages for 4 nights
The tourist tax is not included in the mentioned prices and has to be paid extra: € 1,30 per person and day, from the age of 15 years.
Single rooms are double rooms for single use. Single room surcharge: € 15, – per person and day
Rooms with balcony are available on request (subject to availability) and at a surcharge of € 5, – per day
In March there will be further Special 4=3 offers, in cooperation with Ski Amade for stays from Sunday to Thursday and these offers will then be offered on the website of Ski amadé  The offers and periods for season 2020 will soon be presented. Just have a look time by time at the website Skiamade – to book the offer for Hotel Stegerbräu you only have then to choose out our hotel from the list.  The 4=3 offers in December are bookable right at the hotel.