Stay safe on holiday
Corona information Radstadt and for your holiday with us in the Stegerbräu
Update per June 15.06.2022
Look forward to beautiful and carefree holidays in Salzburger Land.  Since 16 April, almost all restrictions have been lifted, with a few exceptions for the wearing of an FFP-2 mask in some public areas.  Since 16 May, entry to Austria is again possible without a 3-G certificate and thus without restrictions.  Further more we will have a temporary respite from wearing masks – this  is announced for at least 3 months from 1 June. As changes can occur at very short notice, we ask for your understanding that we cannot guarantee completeness or accuracy, but we do our best to keep the information as up-to-date as possible. Please always check the current regulations in your country before you leave.
Key data on the current regulation
Read here about the Covid-19 rules in our region – the Salzburger Land.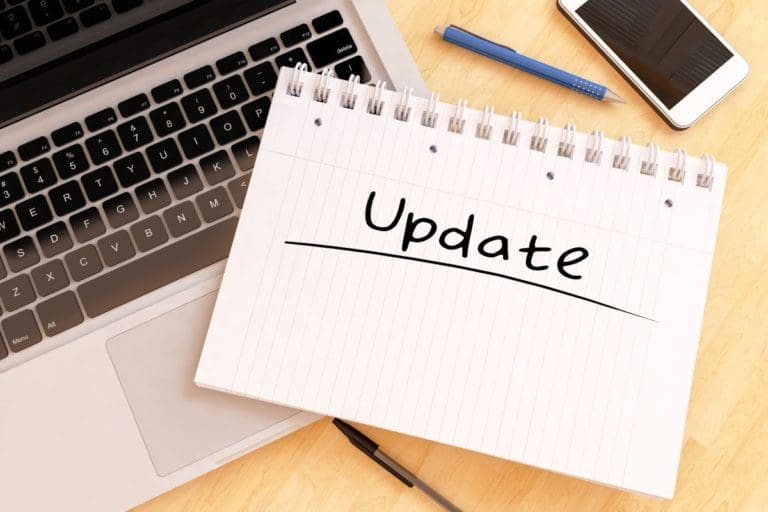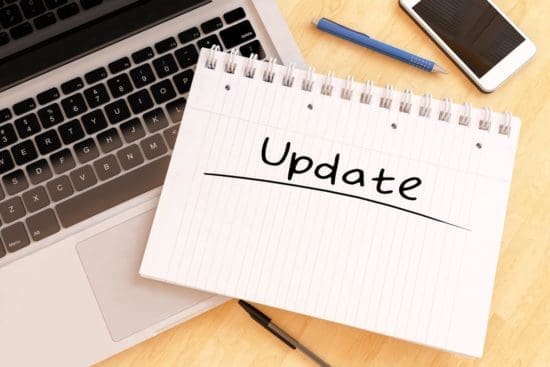 What else you should know for your stay with us
In the restaurant & at breakfast

Breakfast will be offered in buffet form according to current regulations, taking into account some safety precautions:
Please disinfect your hands every time you go to the buffet. A hygiene stand or a bottle of anti-bacterial spray will be placed in front of the buffet
Keep a distance to people who are not part of your family or visitor group.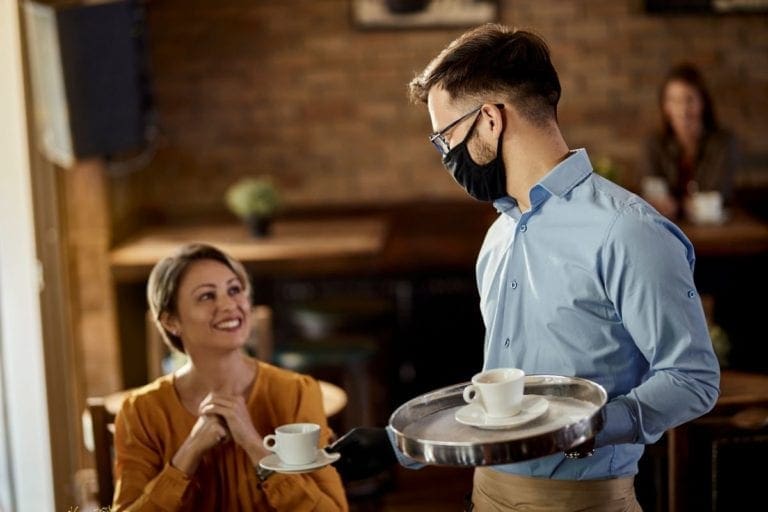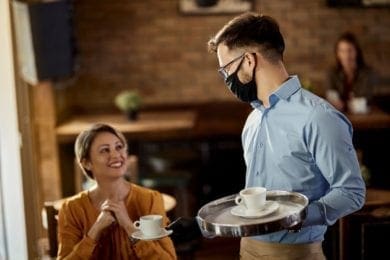 The wellness area
The wellness area is daily open and free of charge
Although there aren't any restrictions, we try to limit the number of persons, staying at the same time in the wellness-area.  For this reason, we ask you to register for the wellness area daily at the reception desk.  We are happy to keep opening hours flexible.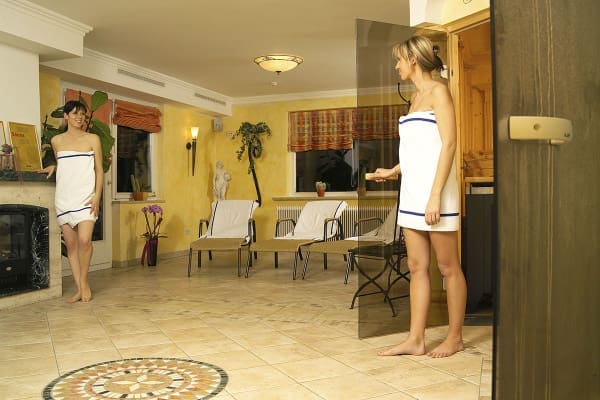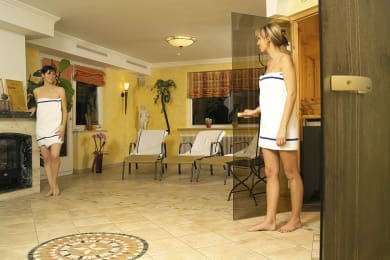 We are looking forward to your visit with a lot of positive energy and our warm hospitality and will do everything in our power to ensure that you send a pleasant and relaxing holiday with us.