Stay safe on holiday
Corona information Radstadt and for your holiday with us in the Stegerbräu
We do not yet know exactly when we will be able to welcome and pamper our guests in the Stegerbräu again (probably not until spring or summer)  – but WE LOOK FORWARD TO YOU – even if we still need to keep distance and follow the necessary safety precautions. The health of our guests and employees is paramount to us an so we have created our "Safe-on-Holidays" measures which are designed to help you spend your holiday as carefree as possible. Of course, we also comply with all legal requirements.
On this page we inform you about cancellation conditions with special Covid-19 sections, so that planning your holiday is made easier, as well as safety precautions in the hotel and current rules of conduct or regulations for your holiday with us in Salzburger Land.
What applies now during the lockdown?

Up to date news:  The hotel is temporarily closed between March 5 and March 21.  Radstadt is subject to quarantine from 8.3. to 18.3. and a mandatory PCR test is required upon departure. 
From March 22 we open the hotel again for business travels or professional sports teams. Restaurants are closed until end of lock-down (expected until approx. end of March – beginning of April). Breakfast is offered for our guests when having a stay for business reasons. Other services are limited and the wellness-area closed as well.  Other meals are available by arrangement. On certain dates, we also offer TAKE AWAY meals. Please note that for business trips, a confirmation from the company/employer must be presented. The requirements for entry into Austria, the necessary PCR test, quarantine regulations or the digital registration upon entry, which has been in force since 15.1.2021, are constantly changing. You can find the latest information at www.oesterreich.gv.at.
Current safety regulations include wearing an FFP2 mask in indoor areas (children from 6 to 14 years of age need a mouth-nose protection) and keeping a distance of 2 metres from other people.
Safety measures in the hotel

What we are doing to increase your safety: 
In order to ensure better hygiene, hand disinfectant is available in all public areas and our staff who are in contact with guests (service & reception) well wear a face mask.
Furthermore, we take special care:
with increased cleaning of surfaces that are regularly touched  (handrails, door handles, light switches, lift buttons…)  in public areas & while we are changing rooms over.
with regular room ventilation
with flexible opening hours in the sauna and with individual appointments per family or visitor group.
Of course, we also ensure the prescribed minimum distance in our premises. The restaurants and seating areas offer sufficient space and flexible table arrangements.
Carefree holidays & Cancellation Rules

Carefree holiday planning:
In addition to the general cancellation policy, our Covid-19 exception rules offer a free cancellation up to 48 hours before arrival, for following situations:
valid for the entire winter season 2021 – without restrictions
valid for the summer season 2021, for following situations:
an official restrictions or regulations result in a travel ban, border closure or lock-down
A travel warning from your country for Austria or  our region, combined with
an obliged quarantine

Since it is not only Corona which can spoil your holiday, we recommend taking out travel insurance. You can find a premium calculation (if you already know the price of your stay) and information about travel insurance under European Travel Insurers.
The "European" policies currently also offer cancellation cover for Covid-19 disease or other Covid-19 related issues. The most important reasons for cancellation are summarised with a few examples in a separate information sheet. Read more here. 
Skilift operation & Covid-19 measures

Since 24th December many ski resorts in Ski Amadé are open with an attractive selection of slopes and also our ski-region Radstadt-Altenmarkt, the ski-paradise Zauchensee-Flachauwinkel-Kleinarl or Snow Space Salzburg. Under the link below, you can read more about open skilifts and Covid-19 rules.
Ski operations & Covid-19 informations
Certain regulations and related precautions may change at any time. We will try to keep you regularly updated here. Please find details below, in the drop-down menus.
Distance & Face masks
When arriving for check-in and in public indoor areas, if you are not seated, you must wear a face mask that properly covers your mouth and nose (except for children up to the age of 6 or persons who cannot be expected to wear it for health reasons). At the moment you need to have a FFP2-mask.
Please bring your own face mask.
Please keep a minimum distance of  2 metres to anyone who is not part of your family or visitor group.
You are welcome to make contactless payments at the hotel and in the restaurant using Cash-Card, Visa or Mastercard.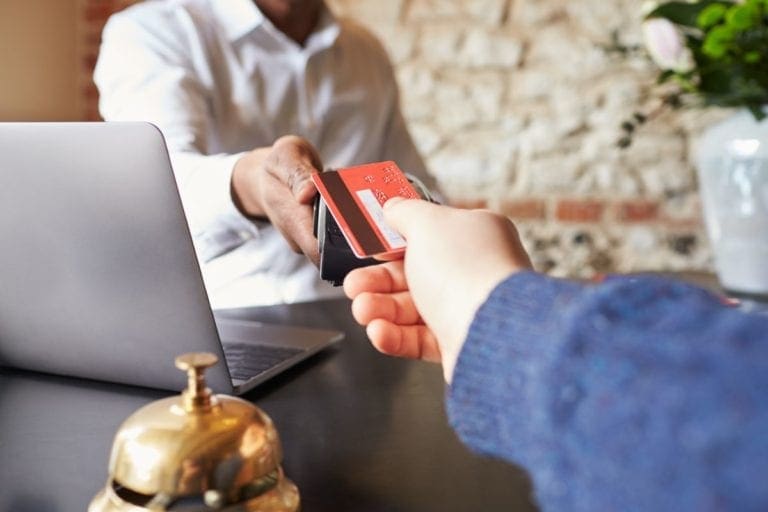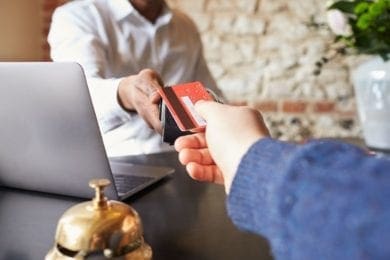 In the restaurant & at breakfast

Breakfast will be offered in buffet form according to current regulations, taking into account some safety precautions:
Please disinfect your hands every time you go to the buffet. A hygiene stand or a bottle of anti-bacterial spray will be placed in front of the buffet
Keep a distance of 2 metres to people who are not part of your family or visitor group.
The maximum number of people per table is limited to 4 (plus children)
During the winter season, your table will be assigned for you and reserved in the restaurant.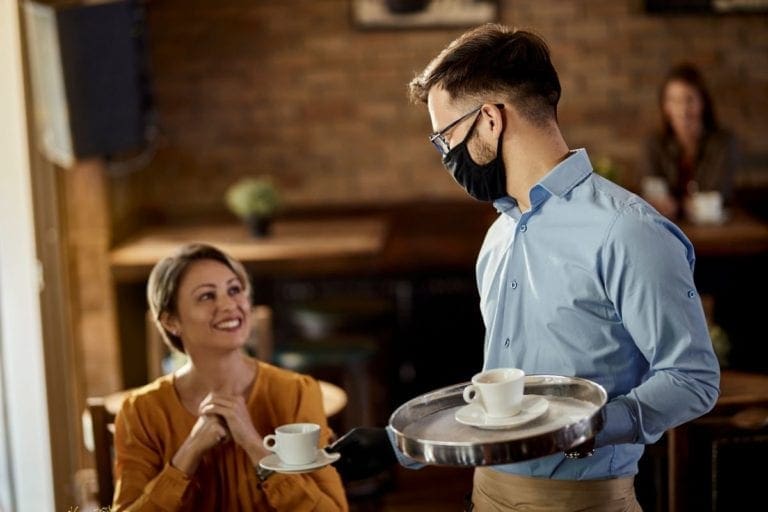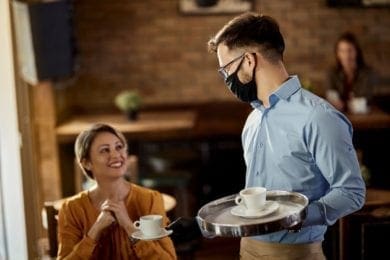 The wellness area

During the lockdown, when staying for business reasons, it is not possible to visit the wellness area. We will reopen our wellness area as soon as permission has been granted.
We assume that use will then be possible with time-limited appointments and for a limited number of guests at a time.
We are then also happy to offer longer opening hours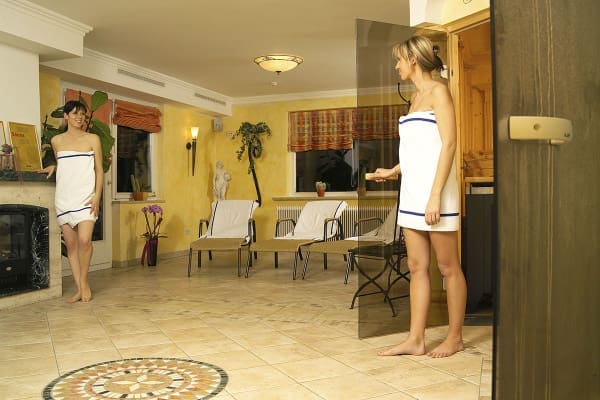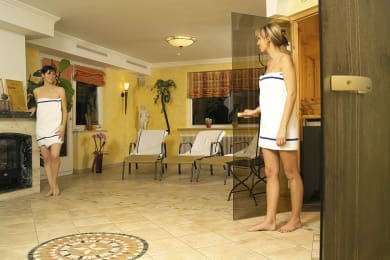 We are looking forward to your visit with a lot of positive energy and our warm hospitality and will do everything in our power to ensure that you send a pleasant and relaxing holiday with us.